2023 U14AA Provincial Championships - Host Information
---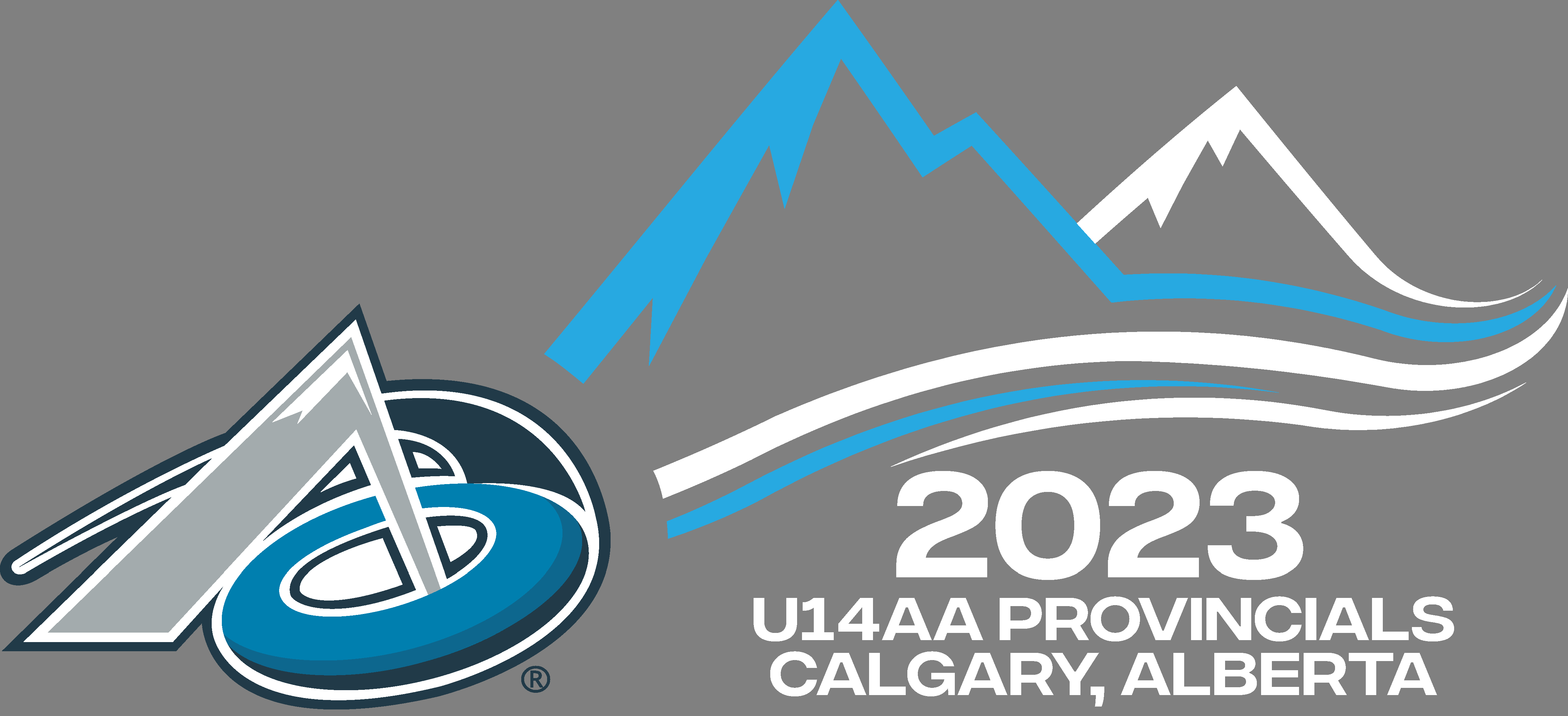 Calgary AA Ringette is proud to host the 2023 U14AA Alberta Provincial Championships in Calgary, Alberta on Feb 24-26th, 2023. Below is some useful information about the tournament and host venue.
Hospitality Information
The Provincial Host Committee would like to present to all qualifying teams the opportunity to stay in our stay and play hotels. We have over 550 room nights reserved and urge you to support the hospitality at one of these two amazing Hotels. For more information please see U14AA Provincials Hospitality and U14AA Provincials Guestroom Availability & Rates.
Schedule & Results
Schedules & Results will be posted to the Ringette Alberta Provincial Championships website.
Apparel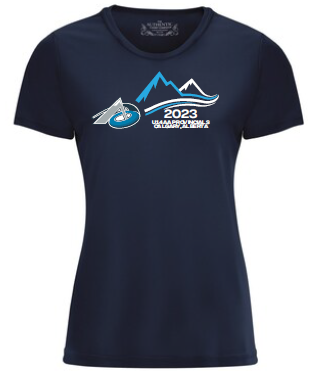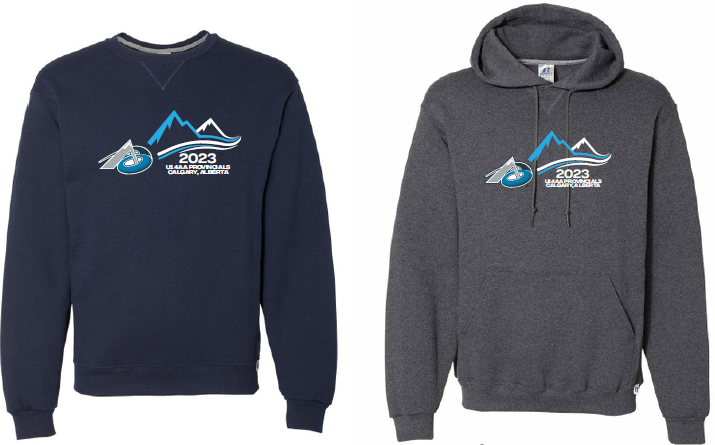 Apparel is being provided by The Ringette Store. Order forms have been sent to participating teams. Sorry, no on-line orders.
Calgary Arena Locations
Skate Sharpening Services